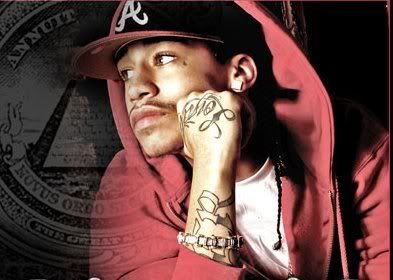 Rapper Roderick Anthony Burton II aka Dolla (21) was shot in the head at an L.A. mall at around 3:10 PM. A Georgia man, Aubrey Louis Berry (23),  was arrested as a suspect for the murder and is being held on $1 million bail.
Our prayers and condolences go out to the family of Dolla

Download Tyga's new song in memory of Dolla
Tyga - R.I.P. Dolla
Hit the jump for a couple videos by Dolla. Rest In Peace...